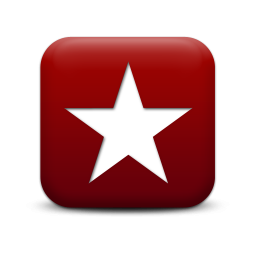 Over 20 years of marketing, communications and digital expertise, driving big and small businesses and start-ups. An unrelenting bent for disruptive thinking that delivers beyond the ordinary.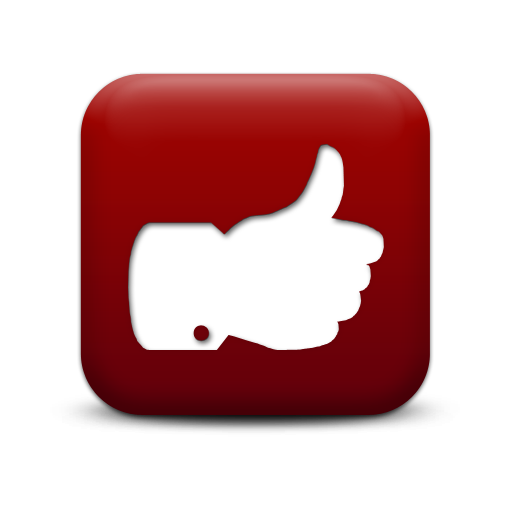 Adept at strategy, content and communications that connect. Storytellers and brand builders with a penchant for creating experiences that engage audiences, develop affinity and transform businesses.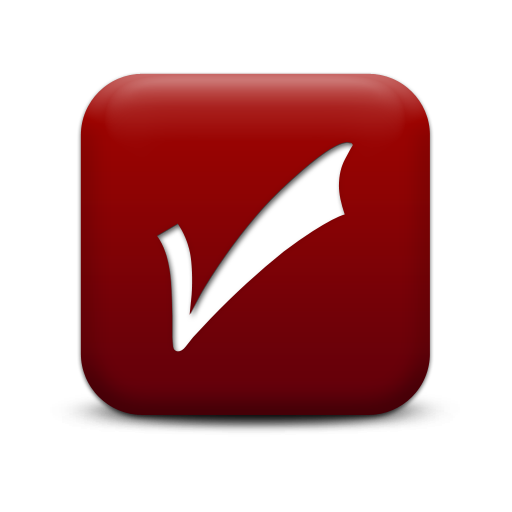 Applying understanding of customer psychographics, behaviour and buying journey to design effective and meaningful marketing programs that deliver measurable results.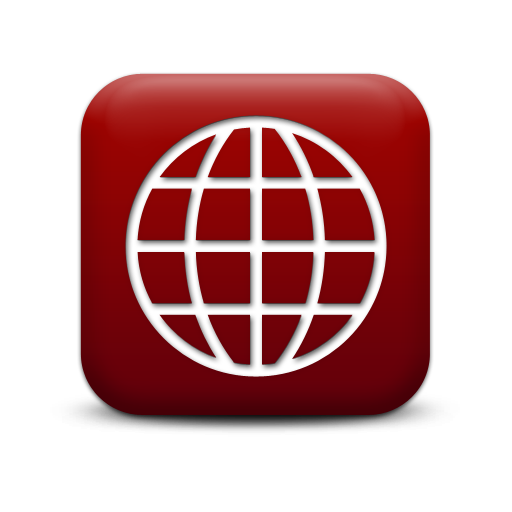 Experience with brands and businesses across diverse categories, markets and customer segments. Applying corporate learnings and best practices to deliver innovative solutions to small businesses.