Strategic Marketing, Digital & Social Media Consulting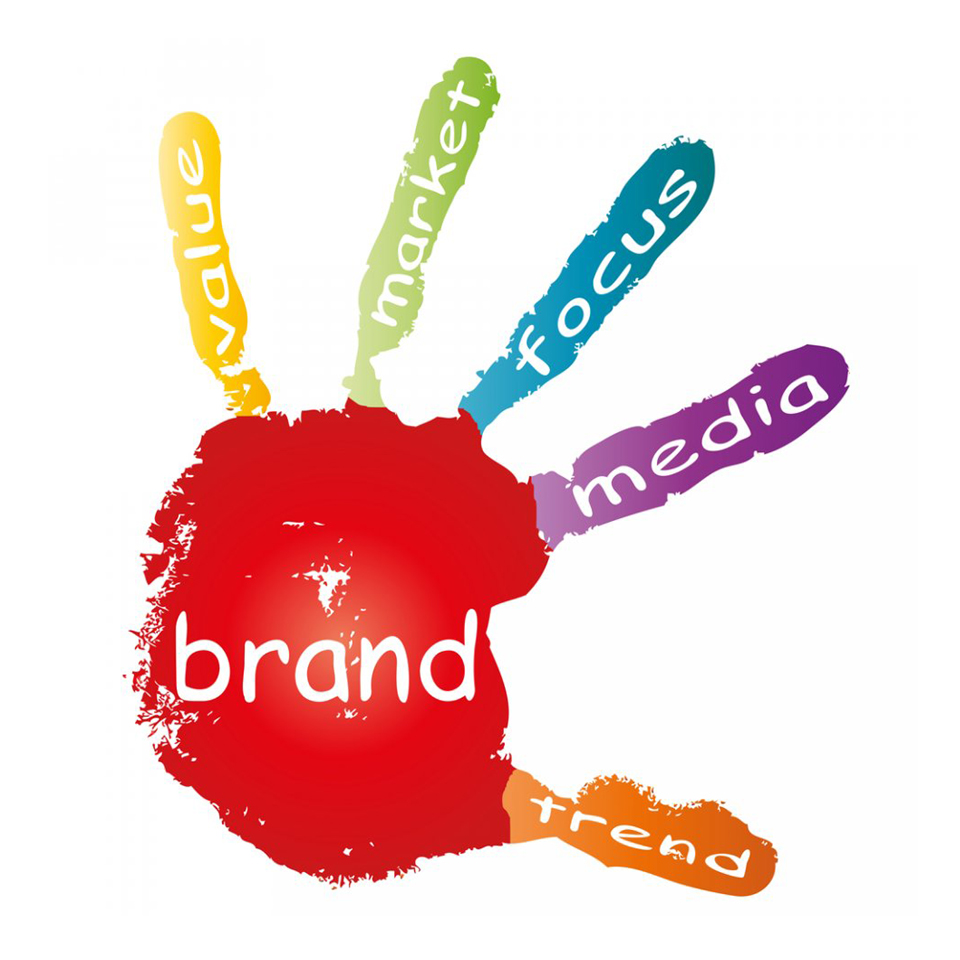 SME is the lifeblood of Canada. With 98% small businesses, chances are yours is competing with a host of others.  Get the edge over your competitors with SMART business and marketing strategies drawn from segment specific expertise and corporate best practices.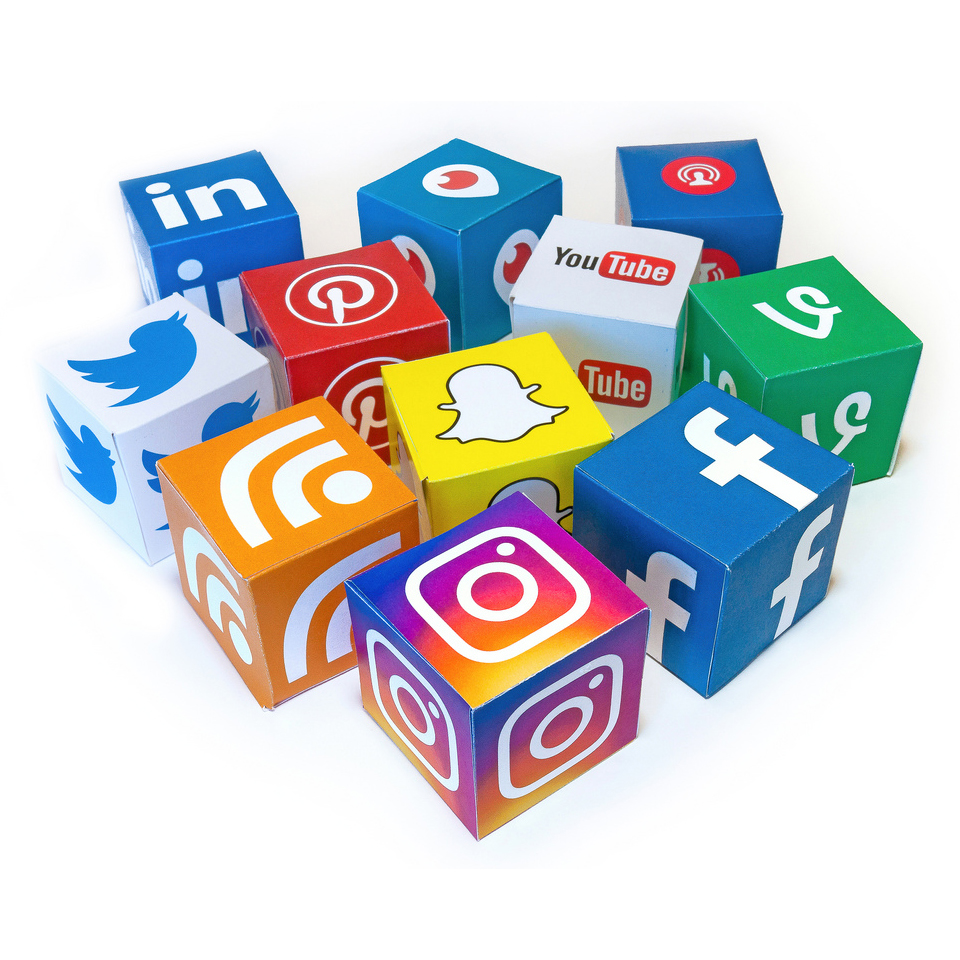 Whether you're a start-up or an established business, developing and executing the right online strategy is key to creating compelling experiences that inspire potential customers to click through to your website or walk through your door.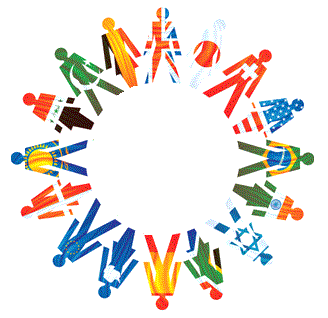 With half the population in Toronto being foreign-born and almost 200,000 new immigrants coming every year, multicultural is fast becoming the new mainstream. Is your business really talking to these new customers?